猫を題材にした小説随筆や猫好き作家をご紹介

by suzielily
以前の記事
2018年 03月
2018年 02月
2018年 01月
more...
カテゴリ
全体
猫書籍
文学
Cat Salon,猫カフェ
猫写真、猫関連
猫TV,movie
音楽、music
本のまくらquiz
TVドラマ、movie
初めまして introducing
野球、baseball
最新のコメント
フォロー中のブログ
エコ猫な人々
すみやのひとり言・・・
路地猫のひとり言
ヒトは猫のペットである
春待ち日記
たびねこ
ちりめん戯縫
大杉漣の風トラ便り
4にゃん日記+
猫イズム
のらマニア ~長崎ぶらぶら猫~
浅草・銀次親分日記
シェークスピアの猫
ぎんネコ☆はうす
ルドゥーテのバラの庭のブログ
猫と文学とねこブンガク
外部リンク
最新の記事
作家の猫2
at 2018-03-23 16:54
最新のトラックバック
ご注意 notice
野球川柳、写真、英文記事等は無断転載禁止。 コメント下さった方、有難うございます。
ライフログ
検索
タグ
三島由紀夫
ファン
記事ランキング
ブログジャンル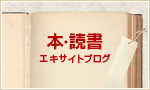 画像一覧
猫名言
A dog is prose; a cat is a poem. (Jean Burden)
犬は散文、猫は詩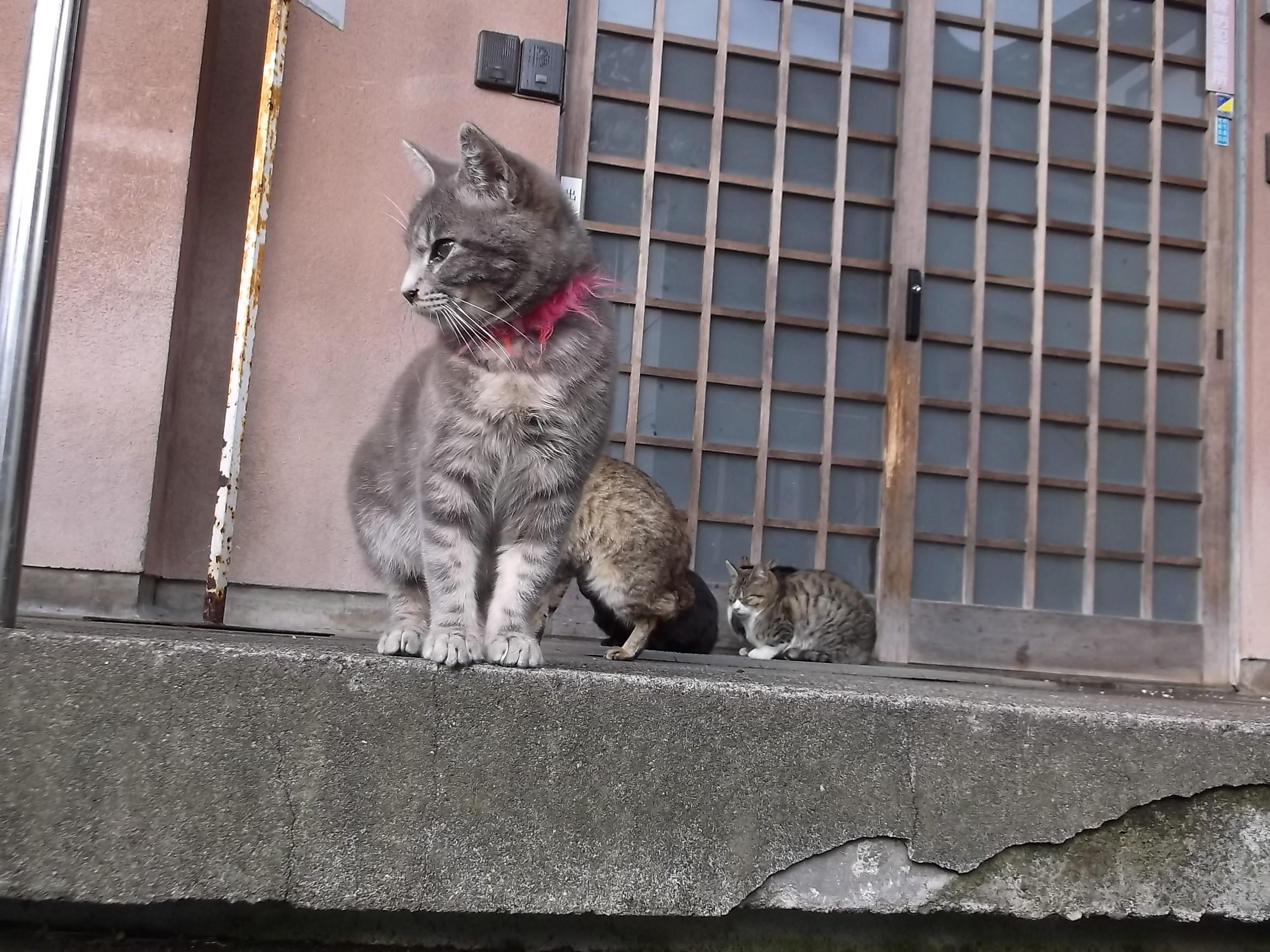 Dogs have Owners, Cats have Staff.(作者不詳)
犬は主人を持ち、猫は僕を持つ
You own a dog; you feed a cat. (Sneaky Pie Brown)
犬は所有できるが、猫には餌をあげることしかできない
Dogs eat. Cats dine. (Ann Taylor)
犬は喰らい、猫は食する
Dogs come when they're called; cats take a message and get back to you later. (Mary Bly)
犬は呼ばれるとすぐにやって来る。猫はメッセージを受け取り、後で折り返す
A dog will flatter you but you have to flatter the cat. (George Mikes)
犬は飼い主におもねるが、猫には飼い主がおもねる
You can keep a dog; but it is the cat who keeps people, because cats find humans useful domestic animals. (George Mikes)
犬を飼うことはできるが、人は猫に飼われている。猫は人間がなかなか役に立つ家畜だと知っているのだ
Even the stupidest cat seems to know more than any dog. (Eleanor Clark)
最も愚かな猫でさえ、どんな犬よりもものを知っている
With dogs and people, its's love in big splashy colors. when you're involved with a cat, you're dealing in pastels. (Louis A. Camuti)
人と犬の愛は目に鮮やかな色合いだが、猫に夢中になるとパステルカラーの世界に引きずりこまれる
A dog is like a liberal. He wants to please everybody. A cat really doesn't need to know that everybod loves him. (William Kunstler)
犬はリベラリストのようなもので、すべての人を喜ばせようとする。猫は、みんなが自分を愛していることを知ろうともしない。
Artists like cats; soldiers like dogs. (Desmond Morris)
芸術家は猫を愛し、兵士は犬を愛する
"When you're special to a cat, you're special indeed...she brings to you the gift of her preference of you, the sight of you, the sound of your voice, the touch of your hand." ~ Leonore Fleisher
"Do you see that kitten chasing so prettily her own tail? If you could look with her eyes, you might see her surrounded with hundreds of figures performing complex dramas, with tragic and comic issues, long conversations, many characters, many ups and downs of fate." ~ Ralph Waldo Emerson
"With dogs and people, it's love in big splashy colors. When you're involved with a cat, you're dealing in pastels." ~ Louis A. Camuti, D.V.M.
"Of all domestic animals, the cat is the most expressive. His face is capable of showing a wide range of expressions. His tail is a mirror of his mind. His gracefulness is surpassed only by his agility. And, along with all these, he has a sense of humor." ~ Walter Chandoha
"If animals could speak, the dog would be a blundering outspoken fellow; but the cat would have the rare grace of never saying a word too much." ~ Mark Twain
"Cats are notoriously sore losers. Coming in second best, especially to someone as poorly coordinated as a human being, grates their sensibility." ~ Stephen Baker
"There's no need for a piece of sculpture in a home that has a cat." ~ Wesley Bates
"Like a graceful vase, a cat, even when motionless, seems to flow." ~ George F. Will
"If cats could talk, they wouldn't." ~ Nan Porter
"Cats are rather delicate creatures and they are subject to a good many ailments, but I never heard of one who suffered from insomnia." ~ Joseph Wood Crutch
"If a cat spoke, it would say things like, 'Hey, I don't see the problem here'." ~ Roy Blount,Jr.
"Cats speak a subtle language in which few sounds carry many meanings, depending on how they are sung or purred. 'Mnrhnh' means comfortable soft chairs. It also means fish. It means genial companionship...and the absence of dogs." ~ Val Schaffner
"Who hath a better friend than a cat?" ~ William Hardwin
"Which is more beautiful--feline movement or feline stillness?" ~ Elizabeth Hamilton
"I believe cats to be spirits come to earth. A cat, I am sure, could walk on a cloud without coming through." ~ Jules Verne
"Every dog has his day -- but the nights are reserved for the cats." ~ Unknown[Cat grooming]
"Just as the would-be debutante will fret and fuss over every detail till all is perfect, so will the fastidious feline patiently toil until every whiskertip is in place." ~ Lynn Hollyn
"Cats are the ultimate narcissists. You can tell this by all the time they spend on personal grooming. Dogs aren't like this. A dog's idea of personal grooming is to roll in a dead fish." ~ James Gorman
"With the qualities of cleanliness, discretion, affection, dignity, and courage that cats have, how many of us, I ask you, would be capable of being cats?" ~ Fernand Mery
"The cat could very well be man's best friend but would never stoop to admitting it." ~ Doug Larson
"A cat has absolute emotional honesty: human beings, for one reason or another, may hide their feelings, but a cat does not." ~ Ernest Hemingway
"We cannot, without becoming cats, perfectly understand the cat mind." ~ St. George Mivart
http://sandtracker.tripod.com/Cats3.html